We Are a Full-Service Insulated Glass Manufacturer
We Install Doors, Windows & Screens Too
Clear Solutions HI takes window, door, screen and glass services to the next level through a variety of products and work.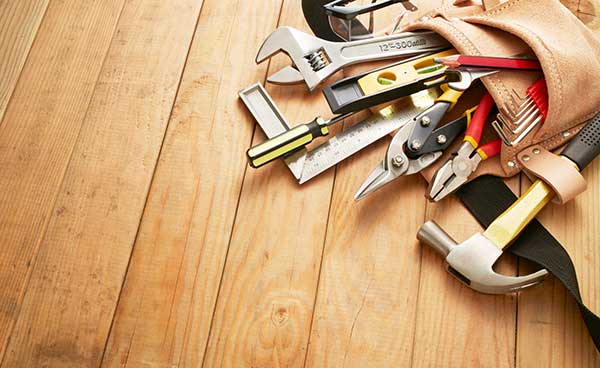 Glass
If you're experiencing broken, failing or foggy glass, give us a call. Single-pane, dual-pane, window grids, Low-E and tempered units — we can recommend and install the right solution for your home. We are an insulated glass manufacturer that makes glass right here at our shop on the island, which saves you money in shipping and crating.
Screens
We replace weathered or damaged window or door screens with our locally made custom screens.
Hardware
We are the largest hardware supplier on the Island. Saltwater is hard on windows and door hardware. We'll replace rusted or damaged hardware and offer an optional maintenance program to extend the life of your windows and doors.
Window & Screen Washing
Transform the look of your home with our window and screen cleaning service. We remove screens and use a specialized screen washer to restore their shine. We also wipe down all window frames and tracks.
Maintenance & Prevention
We'll perform a complete home walk-through and inspect your doors and windows. We may be able to provide small adjustments that will improve the operation of your lock and slide units. At the same time, we'll keep an eye out for major issues that require more in-depth repair.
Avoid the expense of replacing expensive window hardware with our periodic rust prevention hardware maintenance program that will save you time, money and headaches down the road.
Construction Cleanup
Once a residential or commercial construction project is finished, we'll remove dirt and debris, clean floors and windows, and do anything else needed to leave the building and work site in top condition.
Contact Clear Solutions HI Today
Whether you need custom screens, an insulated glass manufacturer or new window hardware, call (808) 937-9854 or fill out the online contact form.