We'll Take Care of the Three Ds
Construction Cleanup Made Easy
When you're done with a construction project, don't spend your valuable time cleaning. Let Clear Solutions HI tackle the "three Ds" – dirt, dust and debris – so that you can move on to your next job.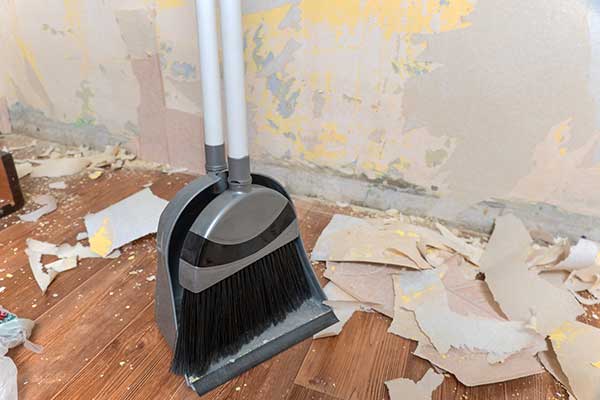 Our crews will remove waste material; clean new flooring, baseboards and masonry; wipe down walls; vacuum woodwork; dust fixtures and appliances; remove stickers; and do everything else needed to let your work shine.
Contact Clear Solutions HI Today
Call Clear Solutions HI at (808) 937-9854 or fill out the online form for a free estimate for commercial and residential construction cleanup.