Expert Glass Installation for Windows and Doors
Here at Clear Solutions HI, we consider ourselves masters when it comes to glass quality and services. We manufacture our own clear, insulated glass here Kailua Kona, and we stand behind the quality of our products and workmanship. From acid-etched for your glass entrance doors to Low-E glass for your windows, we are proud of our selection of different glass types and the range of our glass installation services. If you have your preferred brand of glass, we are also confident that we can install it just as easily as we would our own.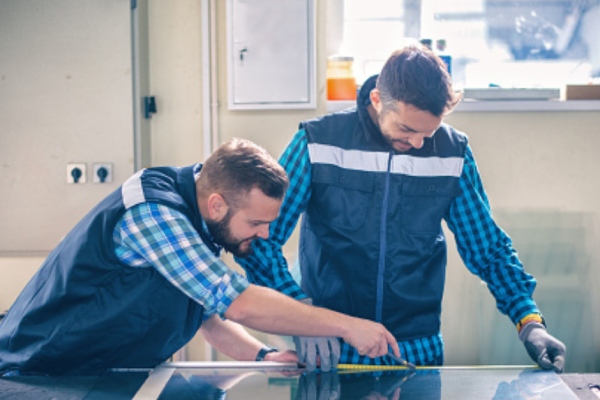 High-Quality Repairs and Replacements
When it comes to next-level windows and doors servicing, Clear Solutions HI is the company you can depend on. We install, repair, replace and maintain all kinds of doors and windows, and provide many other services that can keep your windows and doors functioning and looking their best. Many contractors can install and repair windows and doors, but since we are also manufacturers, we believe that our experience in providing high-quality products also reflects the efficiency and reliability of our services.
So if there's any issue with your doors and windows, we're the ones that can handle it for you.
Other Quality Services
Aside from our expertise in glass-related services and products, we are the largest hardware supplier on the Island, so if you need something, we're confident that we have it. We also provide preventive maintenance and cleaning services for your windows and doors. Hawaii's climate and salty air can be harsh on different hardware, especially on metallic materials and surfaces, so whenever you feel that there's something wrong with the swing of your door or need urgent window cleaning services, we are always one call away.
Let the Pros Help!
Getting the best windows and doors for your property is our main priority. Here at Clear Solutions HI, we dedicate ourselves to providing high-quality services and products that will earn your trust and your satisfaction. Fill out our contact form or call us at (808) 818-8385 for more inquiries.